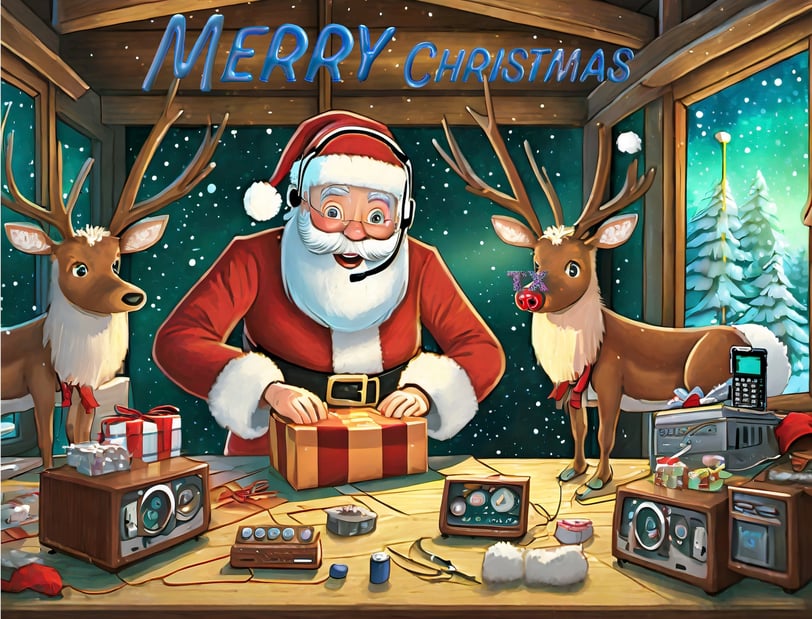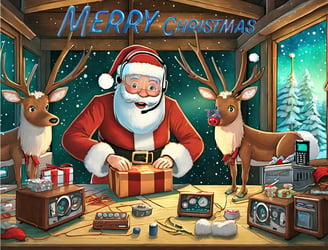 Thanks for visiting over the past year.
Hope you all have a great Festive Break & best wishes from us all here.
VideoTalkGroup Directory

for Amateur Radio Users
Find online places (TalkGroups) to connect
with Amateur Radio Users for a QSO or group chat using standard Internet/Web Based Video services with the
"VideoTalkGroup Directory"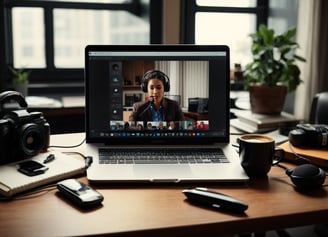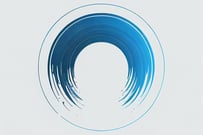 What is this site about ?
Save time searching for Video talk groups.
VideoTalkGroup Directory allows Amateur Radio operators to easily find and join with Web based Video Talk 'Groups' without spending hours searching the web.
In addition we aim to provide collated amateur radio related information to make communication better.
"VideoTalkGroup Directory Mission is to provide an independent lookup & link Web service that helps Amateur Radio operators discover and access video chat 'Talk Groups' that they can join via the Internet using Camera and Mic. "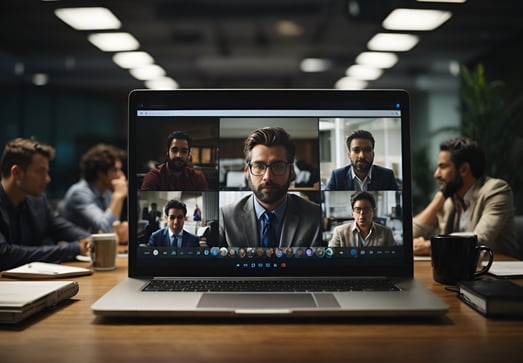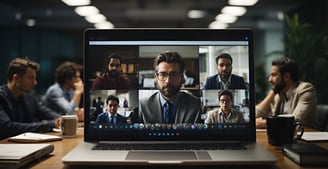 The directories now are accessible via the drop down selection from the Menu above or from the buttons on the right.
(You can just bookmark them individually in your browser if required for ease of future access)
Information Update Notice: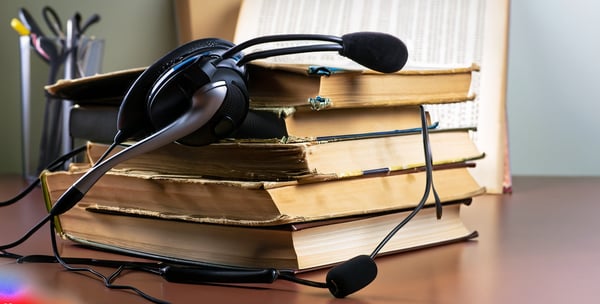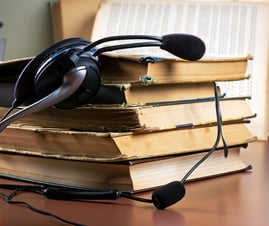 Get your Site added into this directory & Connect with Amateur Radio Hams using generic Web based video chat services.
With your Links and Advertising information, people interested in Amateur Radio can find and connect with other Amateur Radio Hams quickly and easily on your site.
Want to advertise a Radio or Meetup Event ?
Then let us know and we will add to the
"Events Calendar" Page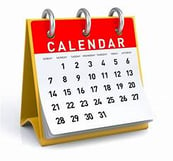 How much does it cost?
This just a free directory service providing links to other sites where various Web based Video Chat Platforms are being used by Radio Ham Community to have video discussions/chat etc around the globe as a group of individuals, each sharing knowledge and help for others.
Who is this 'Directory' for?
It is to collate links to help radio users & make it easy to find a Video TalkGroup they might want to listen in too or join.
(Everyone interested in The Radio Amateur Community.)
What makes this different?
We try to make it as easy as possible to get communication and information links to the Radio Community in a single place.
Do I need to be a licensed Radio Amateur?
Typically the groups defined in this directory talk a lot about radio (as well as other things) New users starting out on the hobby are usally most welcome on the Video Chat sites that are running and can offer a wealth of knowledge to help the ones starting out.
No Radio gear is required to join a group, just Computer, Internet access , Microphone and Speaker etc.
Do you Want to add your own Video TalkGroup or Event to this directory ?
Get our weekly newsletter
Sign up for our newsletter and never miss any new additions to the directory
(Coming at some point in the future...)