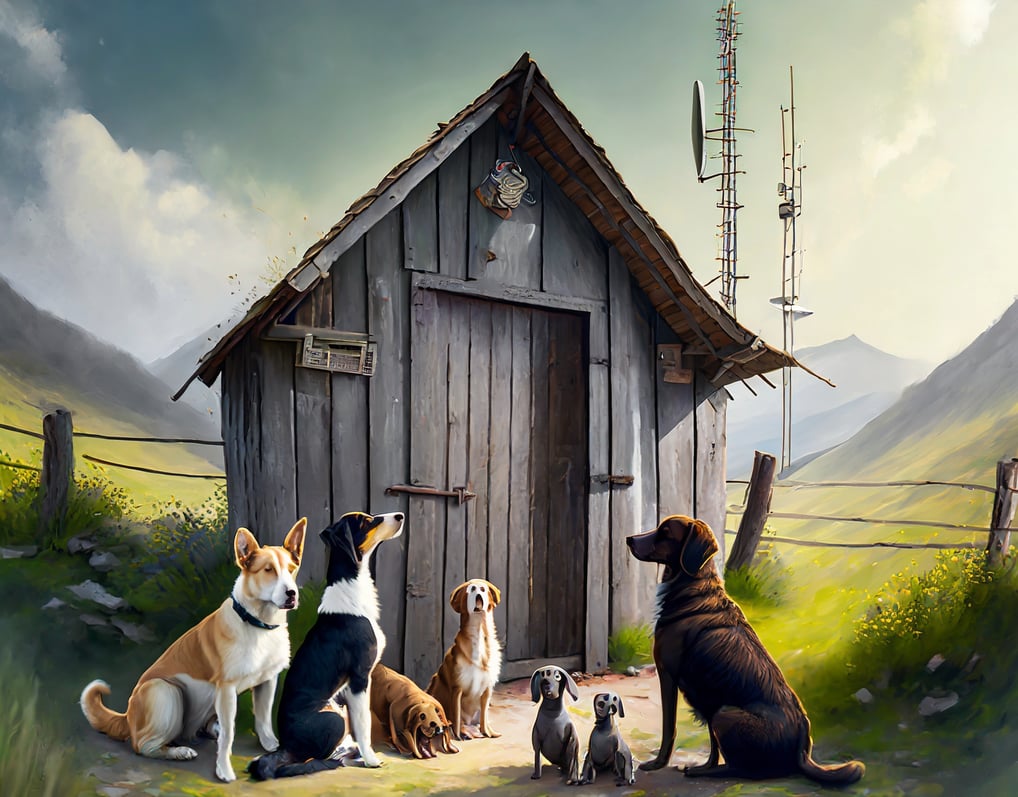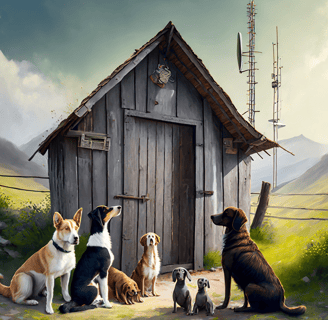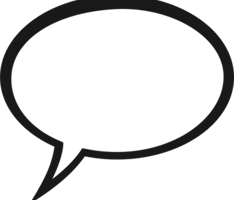 "I Promise you... every time he goes in there he talks about HAM..."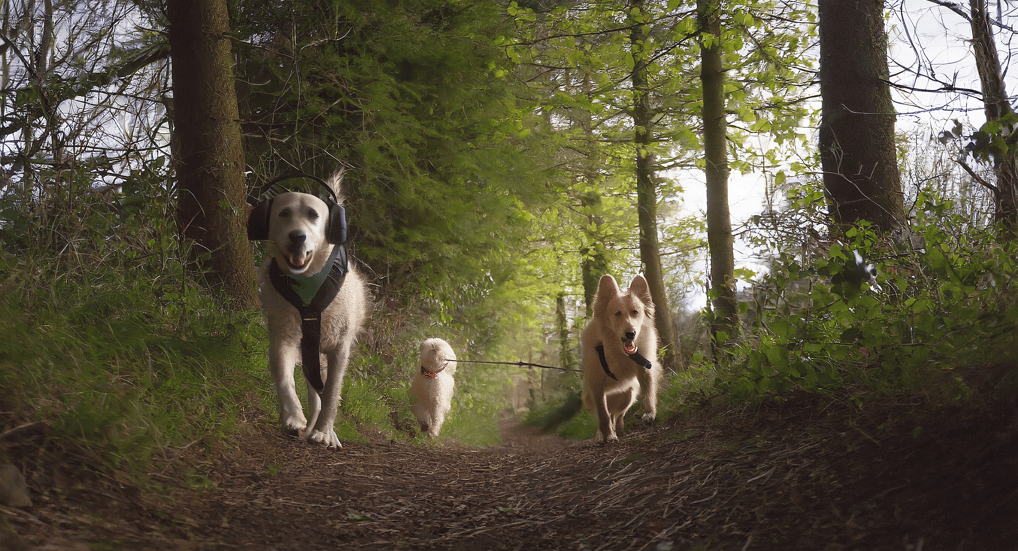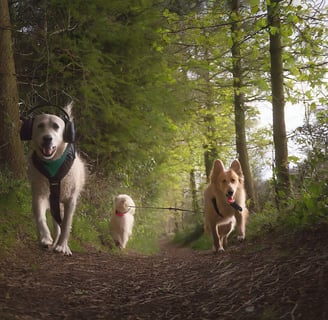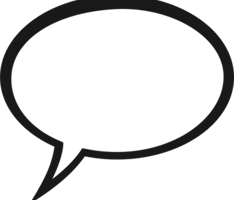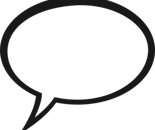 "SO Many Trees to choose from to leave a pee mail..."
"Yep I know ... I have the same problem with Talkgroups..."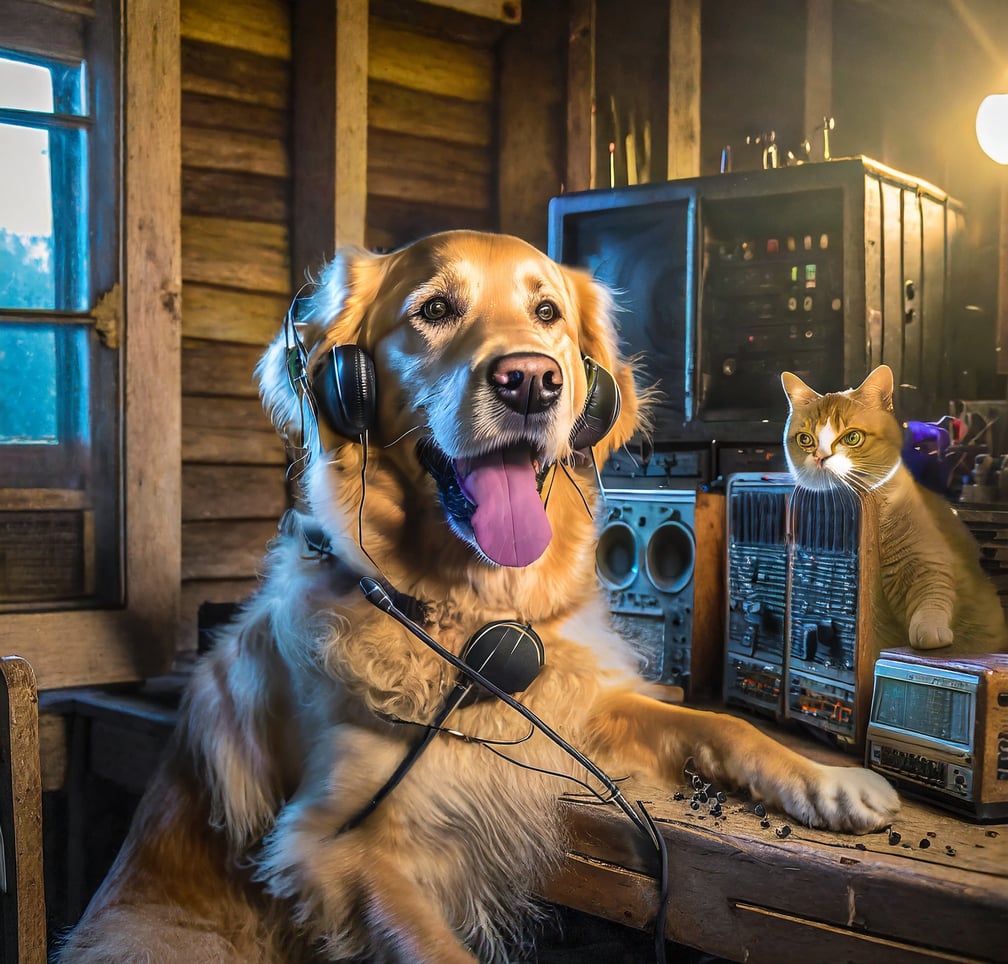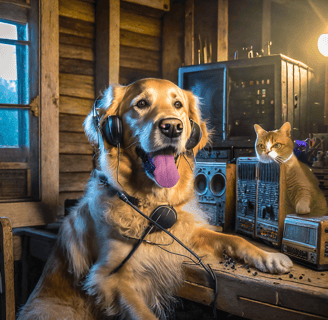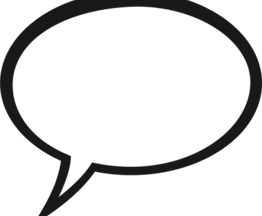 "I Know you're Listening... but where does the Ham come out ?"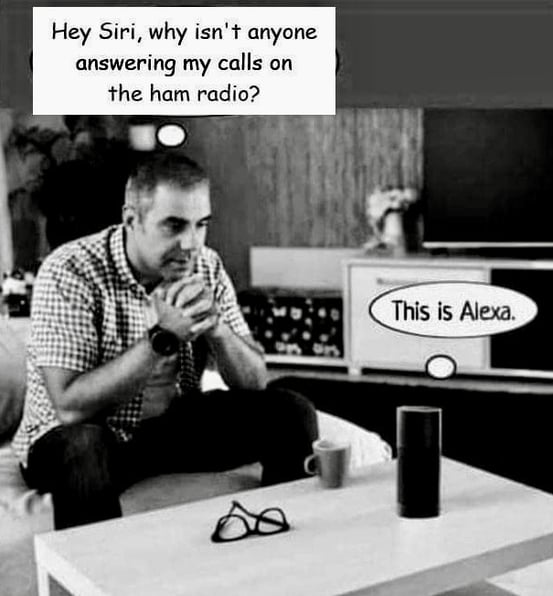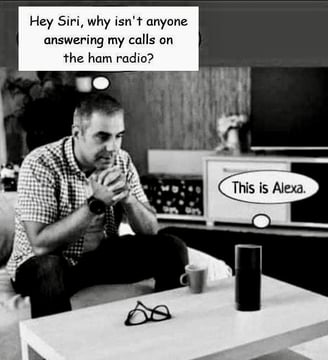 Image Borrowed ,when seen elsewhere...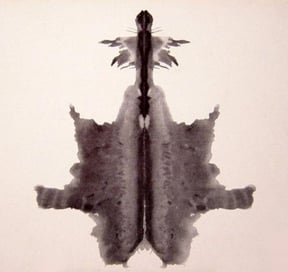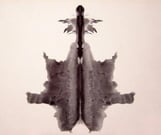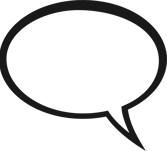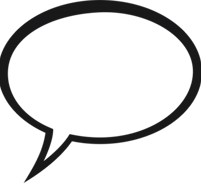 "Bad Co-linear polar plot"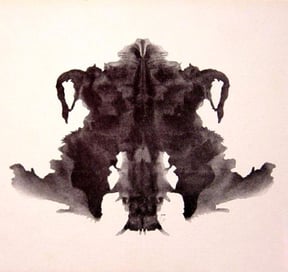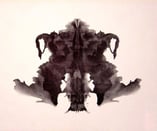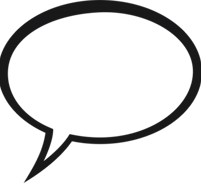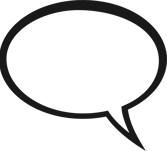 "Out of Phase Vertical polar plot"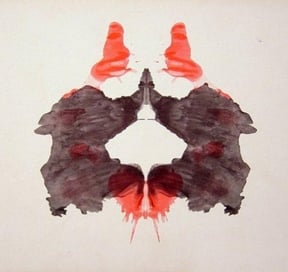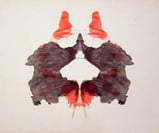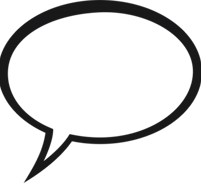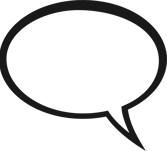 "Inverted V vertical polar plot"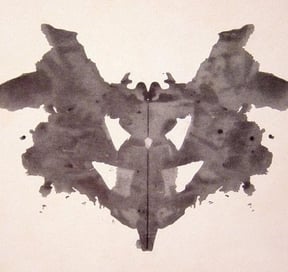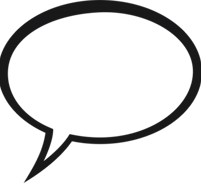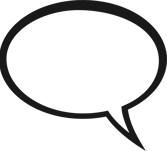 "Yargi used at wrong band polar plot"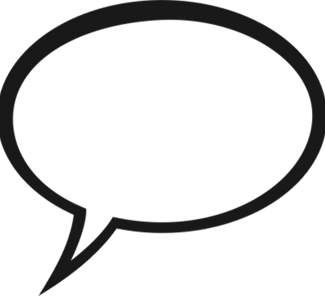 "You are right ....

This case is a lost cause. He needs to be referred back to reception..."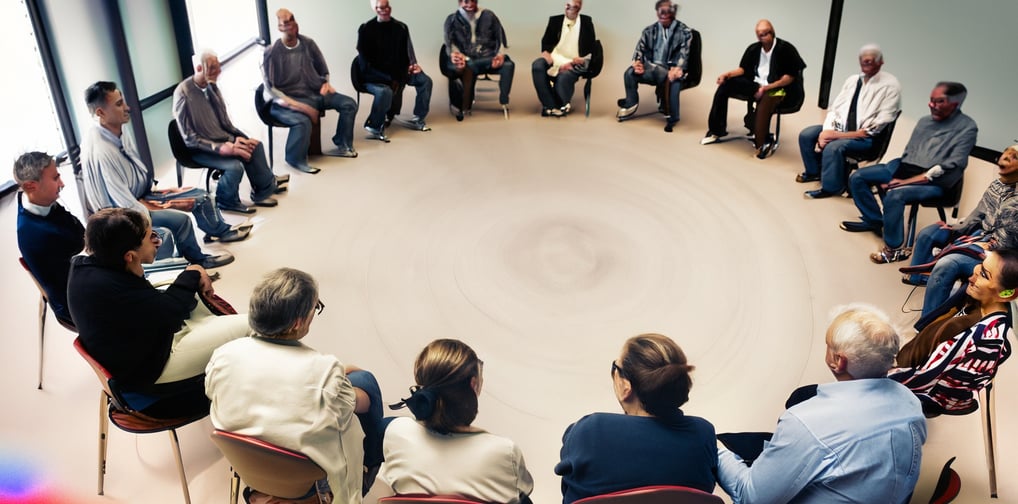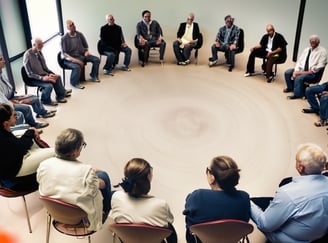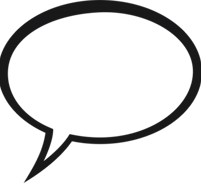 "Hi My Name is Mike...I am always buying new radios..."




"Yes he Does...from me the XYL"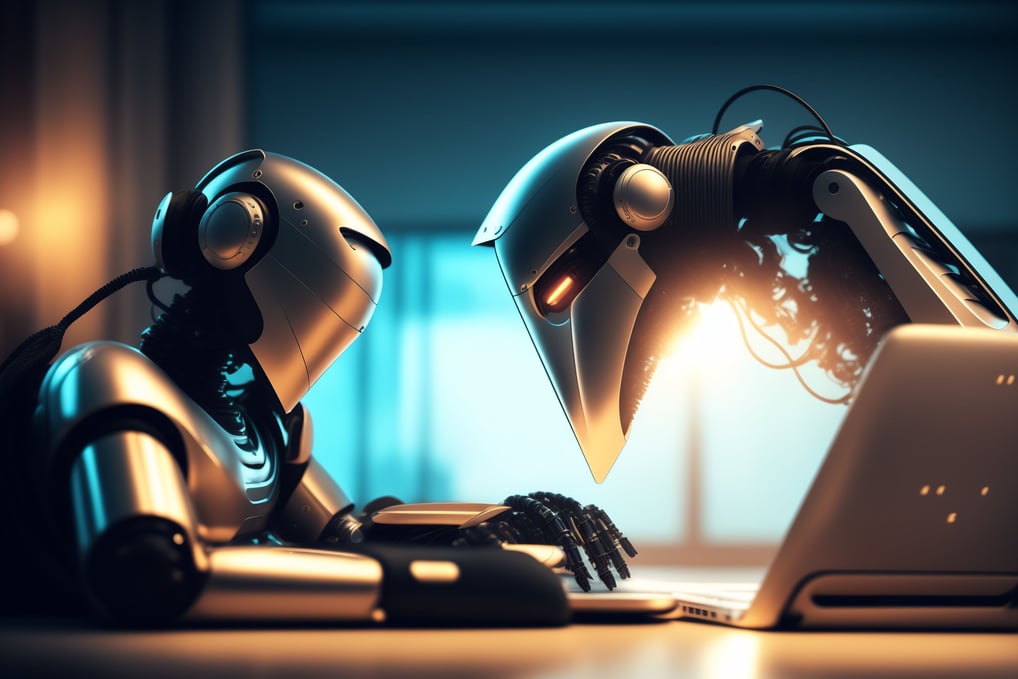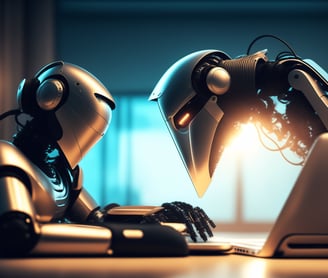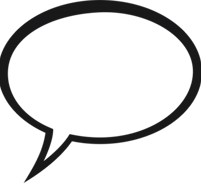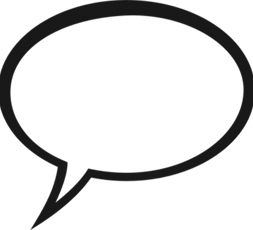 "Turn up his neighbours broadband RF noise signals & ELIMINATE HIM...
"I Have found another HF Operator, Internet Inspector Sir..."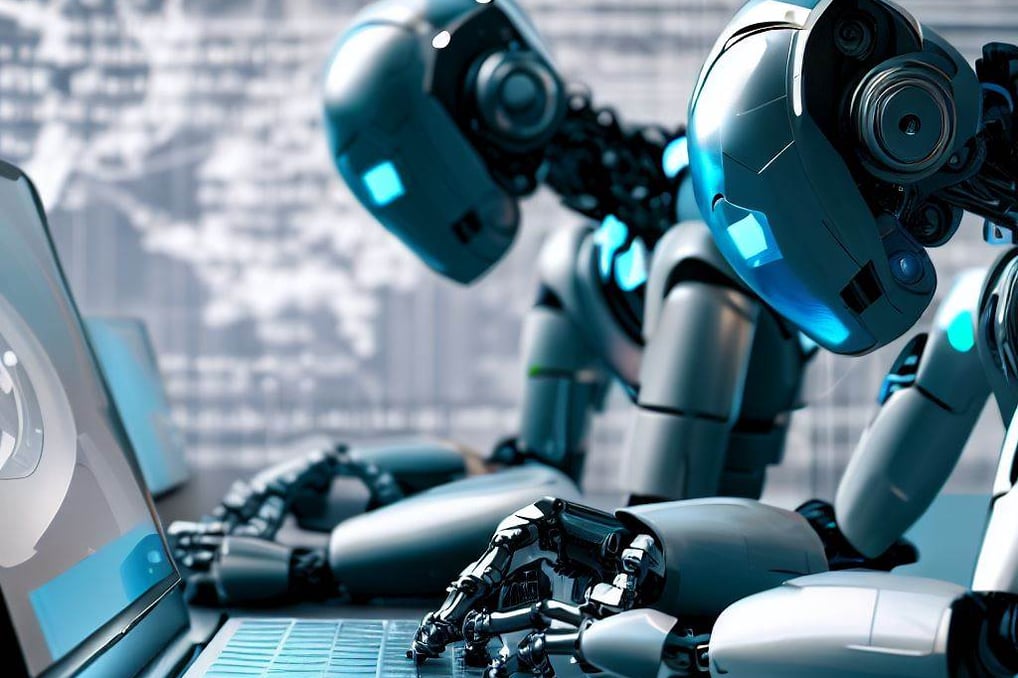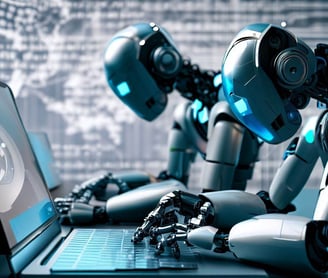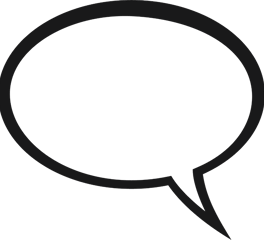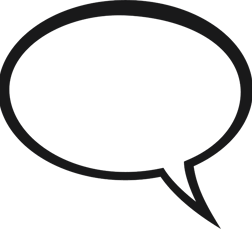 "I was so unpopular at school they used to call me "Batteries".
"Were you never included in anything ??"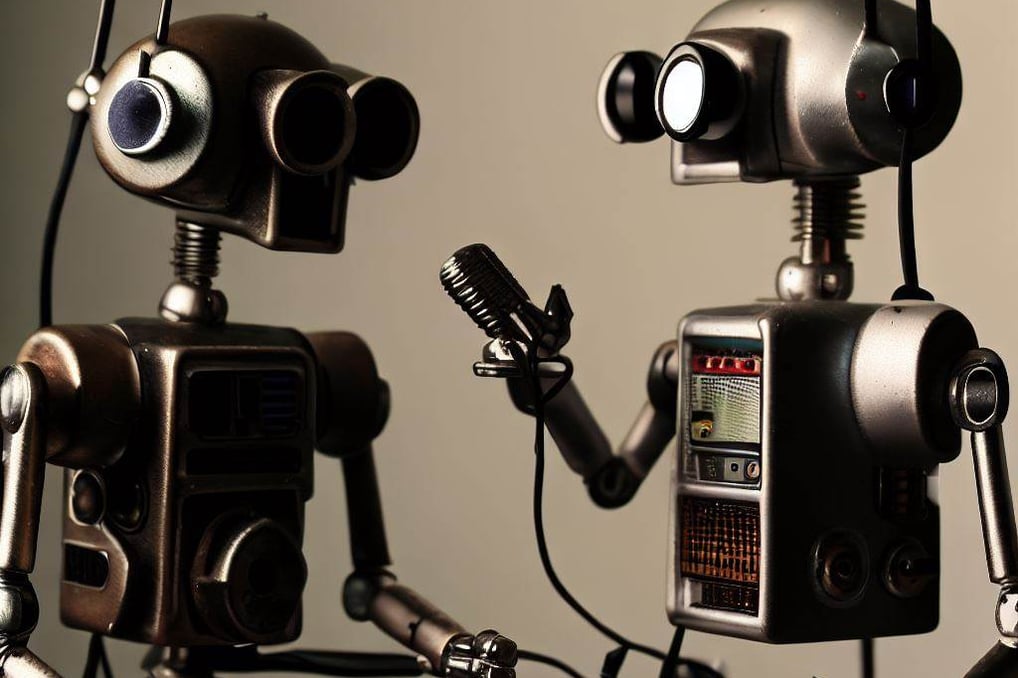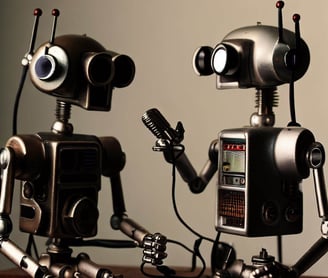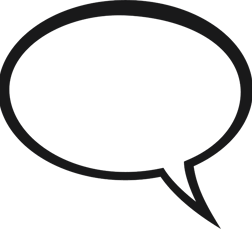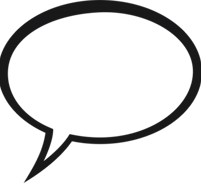 "Nope... just a bad case of BlueDV..."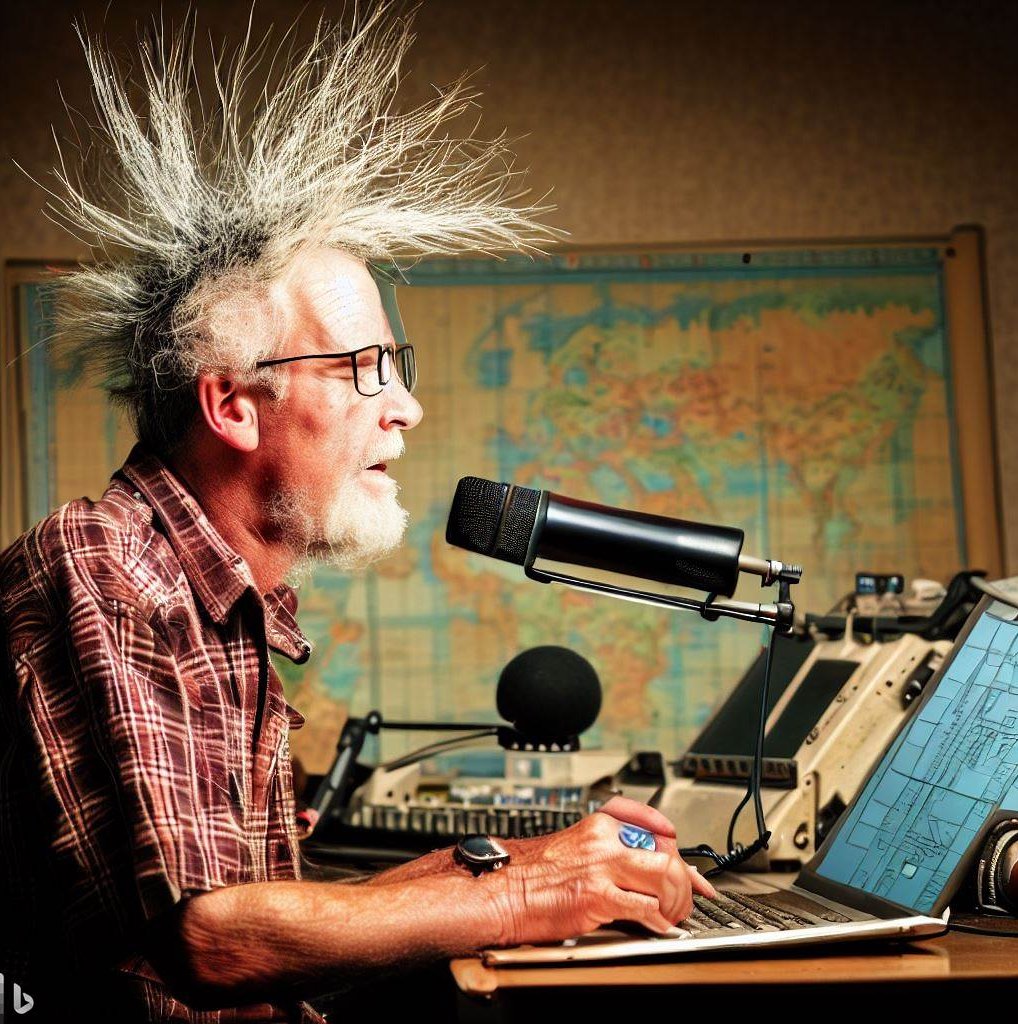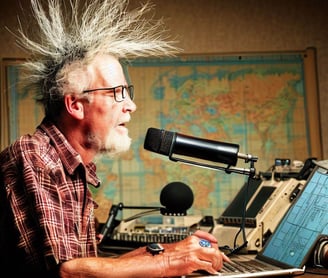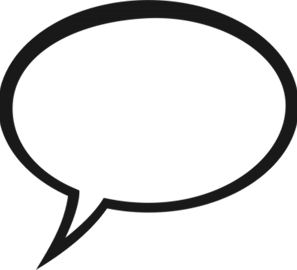 "Yep.. I know the signal is low, but I an't going back up that dipole tower in this storm..."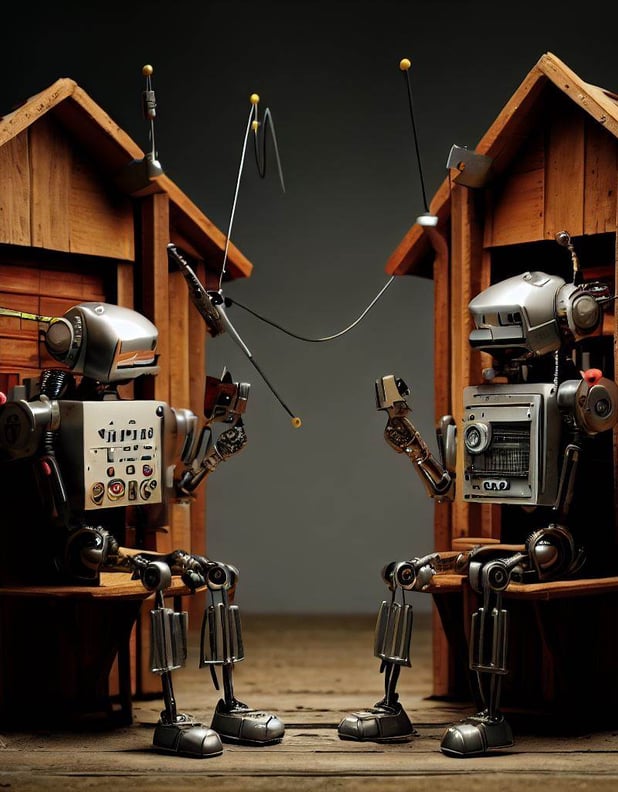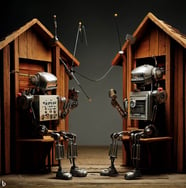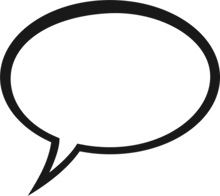 "Yep.. I Like REAL People on the Radio..."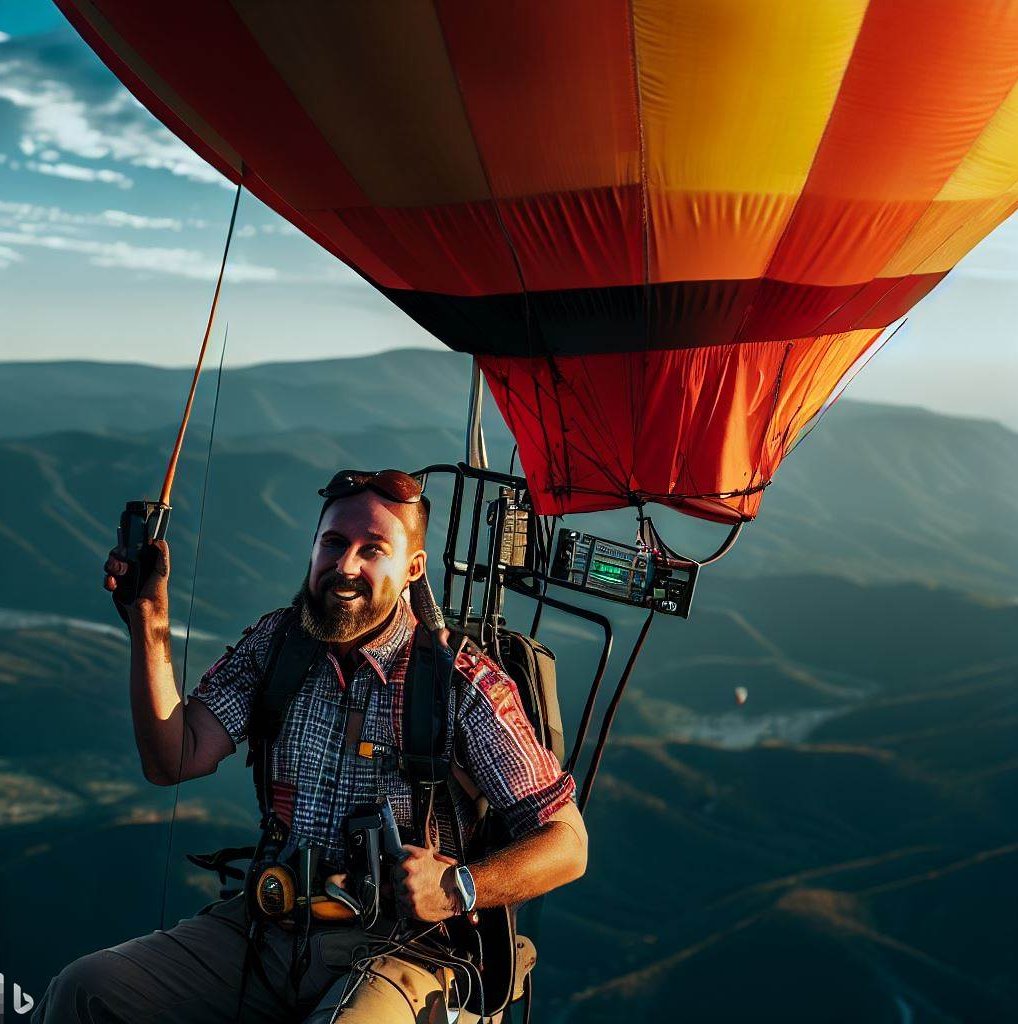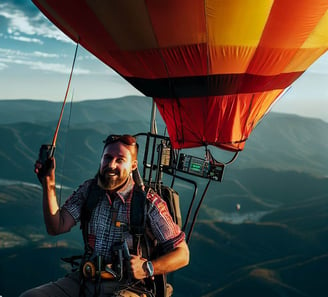 "2023 looks like a bad year to be a hot air balloon pilot with a radio..."