Information related to using VoIP Phone Extensions or SoftPhone apps to keep in touch with Radio Amateur users and join TalkGroups/Nodes
Having your own telephone number and using VoIP Telephones for one to one, group calls, or Linking into Repeaters/Nodes etc. can be very useful and can be setup for FREE !

This page aims to provide some basic information on where to get started and what you expect from this type of service.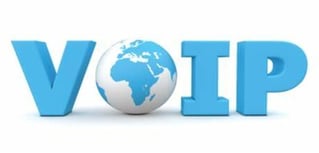 Some "Free" Amateur Radio PBX (SIP) Service Sites that are available to Amateur licensed users:
AmateurWire - (Knowledgebase)
Hardware based Extensions Setup
Software/App based - Some Suggested Options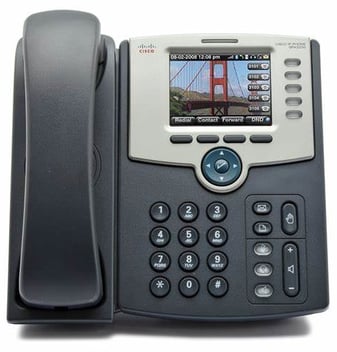 A very popular hardware option is the Cisco SPA525G2
Setting up is simple and includes the option of PowerOverInternet(POI) or external Power Supply.

It can be enhanced by adding on Additional 'SideCar' consoles for adding extra quick number dialling options.

They are available on sites like Ebay at reasonable prices second hand, but alway ensure they are 'unlocked' as without Admin access to the phone hardware setup is a problem.
Bria Solo

Zoiper

Acrobits/Groundwire

Microsip

3CX Softphone - (Also supports some VoIP Phone hardware)

Telephone (Mac OS)
How to get started and a telephone number assigned by the PBX service of your choice for your own CallSign
Once you have the Telephone extension or software you can apply on the selected PBX service of choice shown above to have your callsign allocated a telephone number . (this approval my require proof of licence etc.)
This is usually done by raising a 'ticket' on the service website requesting Extension or connection etc.

Once approved and Ext number assigned they will provide simple setup instructions on how to configure you SIP phone for use. This requires you to enter the Admin of the Phone or software and configure it to match the details provided.
These type of service have there own 'Phone Books' where you can not only find people by CallSign but also see what other connection/nodes can be linked into.
The people who run these sites & services do a great job , so if you like the service please consider Donating to them directly to help support the great work they do.